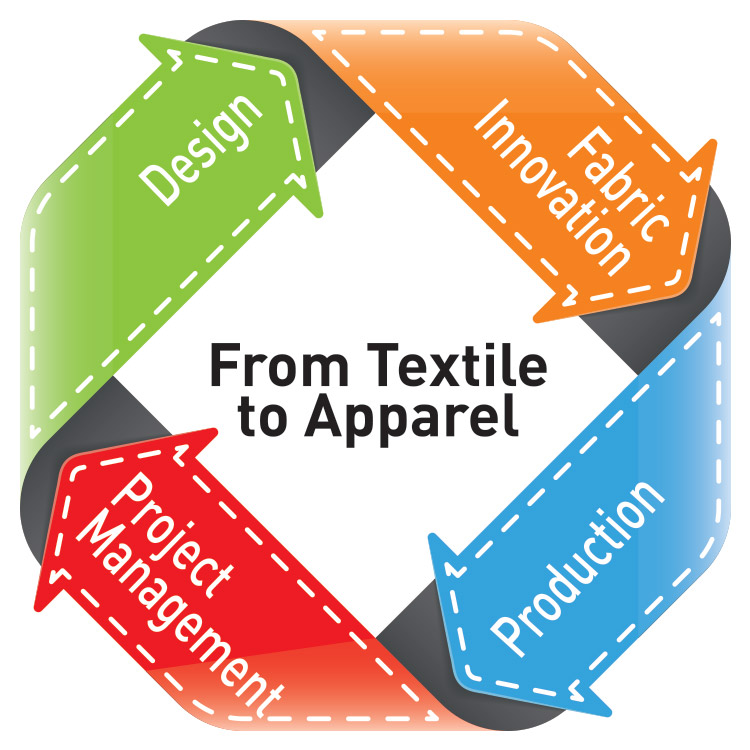 Fabric Research & Development
In 2006, Winlord created "Winova technical lab." Creating a very strong technical and talented staff, Winlord's fabric specialists are dedicated to researching and developing the latest innovative textiles, using the latest high tech machinery and environmentally-friendly technics to supply our partners with cutting edge fabric and garment products their customers will be excited to wear.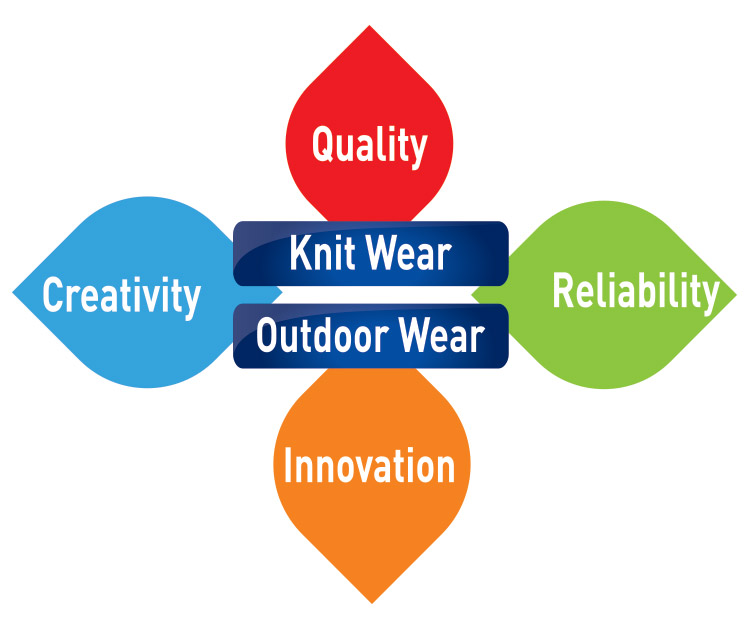 Design/Innovation
Winlord works with designers from around the globe to provide our customers full or partial solutions in design and product development, with a focus on innovation. With Winlord management always thinking about the future, we have put together a one-stop solution for our customers over all needs.