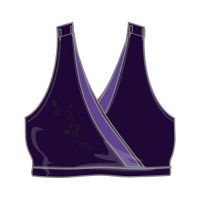 Active/Athleisure
With Winlord's strong integrated Asian manufacturing network, Winlord produces knit and woven apparel specializing in, athleisure, outdoor, Yoga, running, golfing, and gym wear.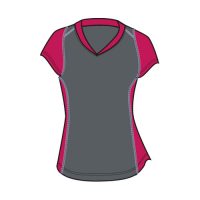 Seamless Technology
Winlord being a product leader, have been working with Seamless products since 2005. Our technical team works with the latest machinery and technics to produce the latest seamless designs in technical Gym wear, running as well as lifestyle clothing, with a focus on performance seamless bras, tops, tights and pants.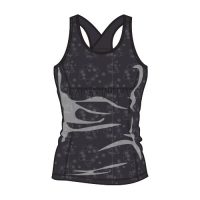 Running
We produce both knit and woven running products with a focus on unlined running jackets, performance tops and bottoms.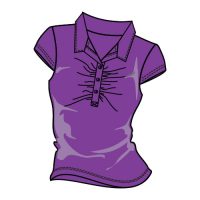 Lifestyle
We produce in both knit and woven lifestyle clothing for everyday wear with a focus on casual tops, hoodies, cargo shorts, tights, casual dresses.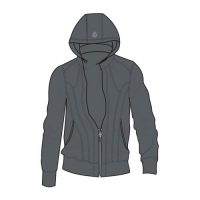 Wintersports
We produce in both knit and woven winter sport products such as technical base layers, soft shells, face masks, and balaclava's.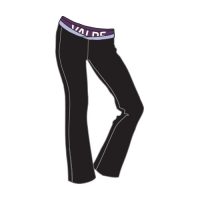 Streetwear
We produce in both knit and woven street wear with a focus on printed tees, hoodies, unconstructed pants, etc.